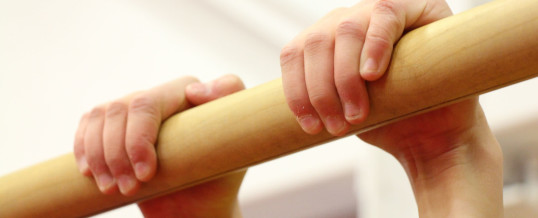 Fall Clinics are here!
Ask and you shall receive!! Dynamo has just released our much-loved clinics for the fall session and there's lots of clinic types and times from which to choose.
These clinics are great opportunities to build up tumbling and gymnastics skills. They're great for gymnasts, cheerleaders and dancers.
You can book clinics individually around your schedule for maximum convenience. But don't wait, because these clinics do fill fast.
(Assessments may be required for intermediate and advanced clinics)
(Insurance Fees are of $25 (HST+) are required for those who don't have a valid insurance fee.
Have a look at our clinic schedule here or check out clinic times available and book online here
Share