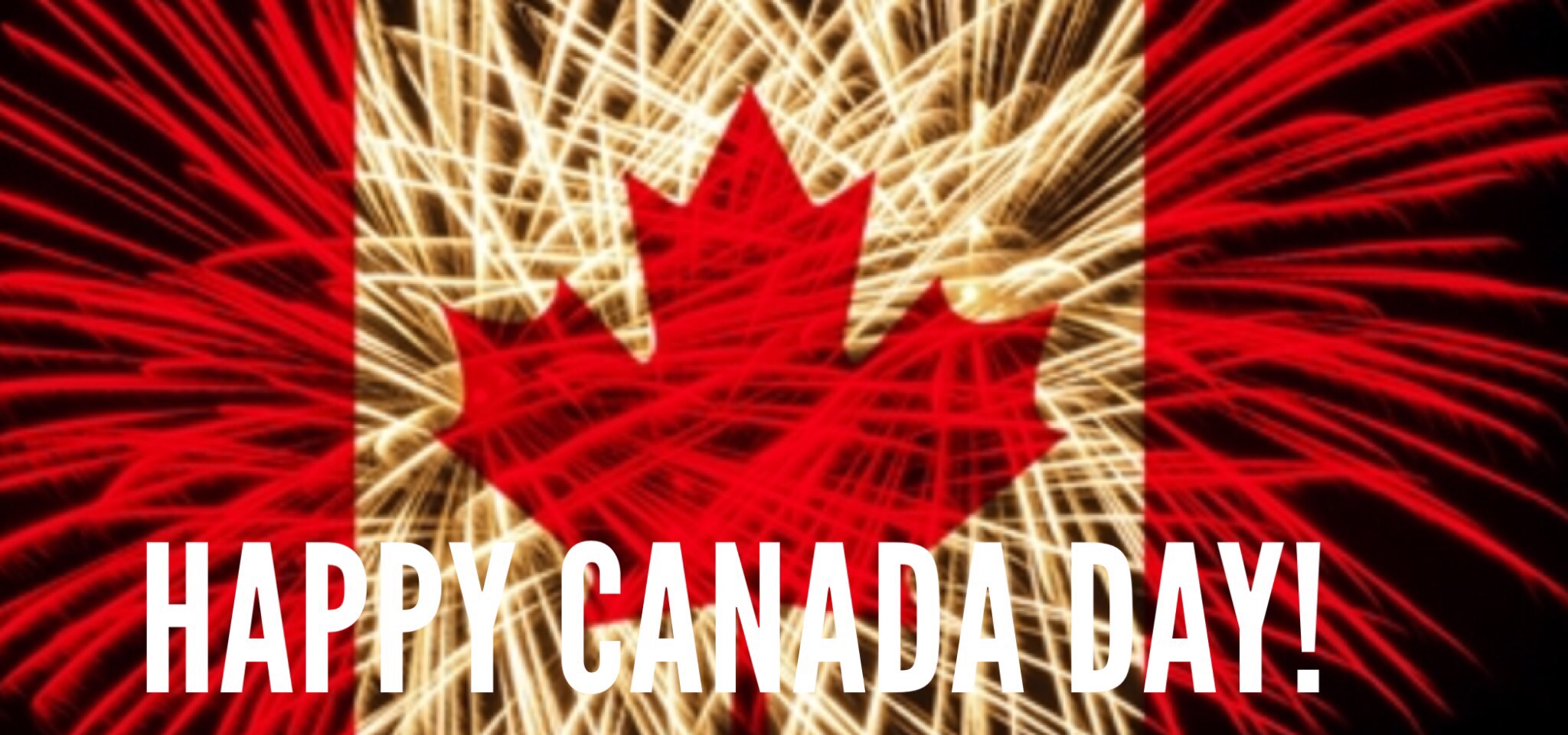 Hope you're having a fabulous Canada Day holiday and are celebrating Canada's 149th birthday with your family. Actually, that's exactly what we're doing today … we're spending some quality time with our families today so you won't find us at the gym.
Dynamo is closed today but we will be back in action on Monday when Summer Classes and Camps get underway. Are you looking for a great way for your kids to remain active and have fun during the summer vacation?
Check out our Camps and Classes schedules. Lots of great classes and themes to choose from. Click here to see our summer schedules and availability.
Share