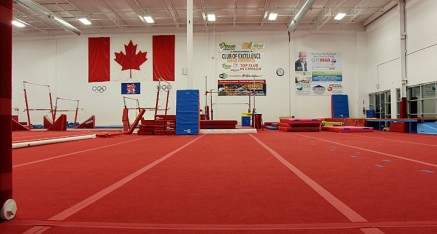 Home School Programs
A great way for home schoolers to add a fun-filled physical fitness experience to their learning schedule. Our home school gymnastics programs offer thoughtfully structured-classes that use our state-of-the-art equipment (vault, uneven bars, sprung floor, beams and trampolines) to promote and build mind-body connections and awareness. Programs are 60 minutes long and require a minimum of 8 participants. Programs are $10.75 per child/hour.
For information on joining one of our scheduled home school programs or to inquire about starting a gymnastics class for your own home school at Dynamo contact us at info@dynamogymnastics.ca or 519-658-4670.