Dynamo Gymnastics Sponsor Hall of Fame
Community partnerships are an important part of being a good corporate citizen. Developing these partnerships and connections are very important to Dynamo Gymnastics. We greatly appreciate the wonderful support from local partners who have stepped up to help enhance the physical, social and mental benefits offered by gymnastics programming.
Are you interested in becoming a valued partner in our Sponsorship program? Please contact Communications Director Lisa Rutledge at lisa@dynamogymnastics.ca for more information or simply view our sponsorship package information. We'd love to hear from you!
Proudly presenting our Gold Sponsors: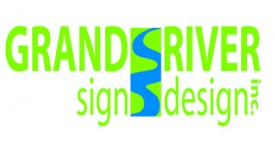 Proudly presenting our Supporters: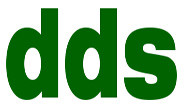 DDS Automated Machinery Design