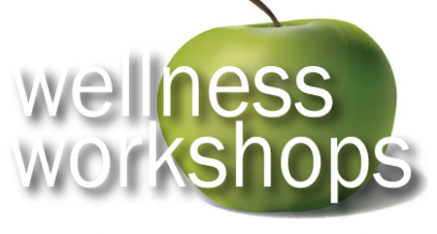 Dynamo Gymnastics Wellness Workshop Series
As part of our commitment to promoting health and wellness in our community, Dynamo Gymnastics is hosting a free Wellness Workshop series starting this fall. We will be offering weekly workshops on current health, nutrition, fitness, family and education-related topics.
The workshops, hosted in our award-winning facility, will be offered free of charge to our members and non-members. Since opening in the fall of 2011, Dynamo has been embraced by the community. This is our way of showing our appreciation and giving back.
All workshops and information sessions are for educational and informational purposes only.
Scheduled workshops:
There are no scheduled workshops at this time.
For information about the workshops email wellness@dynamogymnastics.ca
Share your wealth on health:
Experts: Are you interested in sharing your wealth of knowledge on health and education-related issues with families in the community? Would you like to host a workshop at Dynamo?
We'd love to hear from you. Contact us at wellness@dynamogymnastics.ca
Complete our speaker registration form