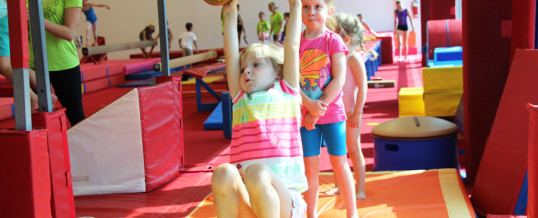 Are you ready for the summer? Are you ready for a good time?
Then be sure to sign up for Dynamo's award-winning Summer Camp programs!
Registration for our highly sought-after weekly summer camps is now available, and it's more convenient than ever to sign up with our fantastic online registration program. (On-site registration is always available during office hours, too!)
Book into one of more of our nine weeks of camp, featuring amazing themes such as "Let the Pan Am Games Begin" and another "Block Party" week featuring games and activities using Lego! Book 3 weeks of camp and receive a free Dynamo backpack (3 weeks per child).
We also have weekly, hour-long Before- and After-care available for each week of camp, so that parents can make their way to and from work with no worries!
Don't wait to book! Check out our Summer Camp registration availability here:
Summer Camps 2015
Share