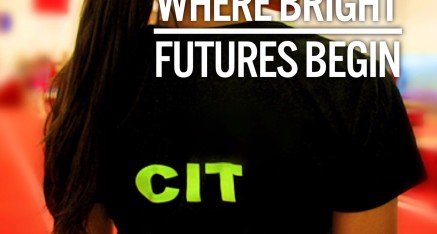 Dynamo Gymnastics is looking for active, vibrant and enthusiastic individuals to join our award-winning Coach In Training program.
Second to none, our CIT program offers coaches-to-be hands-on opportunities to help them develop into strong gymnastics instructors who confidently share their knowledge, passion and skills with a new generation.
Professional development and training are high-priorities at Dynamo. In addition to the requirements set out by our governing body, Gymnastics Ontario, we go above and beyond by offering our own customized training.
Training programs emphasize the many ways in which children learn, the ways to support and encourage engagement from students, as well as class management techniques to help ensure classes are both positive and productive.
Our coaches in training also learn valuable customer service skills, helping them to become confident, and effective communicators. What more can you ask for?
And last, but certainly not least, Dynamo is an awesome, positive and empowering place to work. We have just as much fun behind the scenes as we do in our classes! We treat our team to fun-filled events to thank them for their hard work.
Candidates for CIT programs must be at least 13 years old.
For more information about joining Dynamo's Coach In Training program, email us at info@dynamogymnastics.ca. We would love to hear from you!
Share