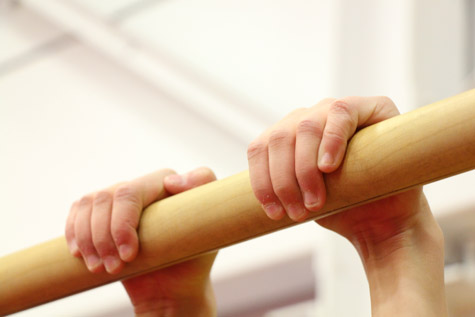 Get some hands-on help at our popular clinics
We know you love our clinics … and so do we. That's why we're excited to announce our Winter 2016 clinics schedule is out and ready for booking, on-site (during office hours) or online.
View the schedule here: Clinics
These clinics are great for gymnasts, dancers and cheerleaders who need some extra time in the gym to work on skills. Our clinics focus on building technique, strength and flexibility, but also help develop confidence to master that skills.
We have clinic levels for everyone, ranging from beginner to intermediate and advanced. Please note that intermediate and advanced clinics require an assessment. Assessments are free and are available by contacting us at info@dynamogymnastics.ca.
Share